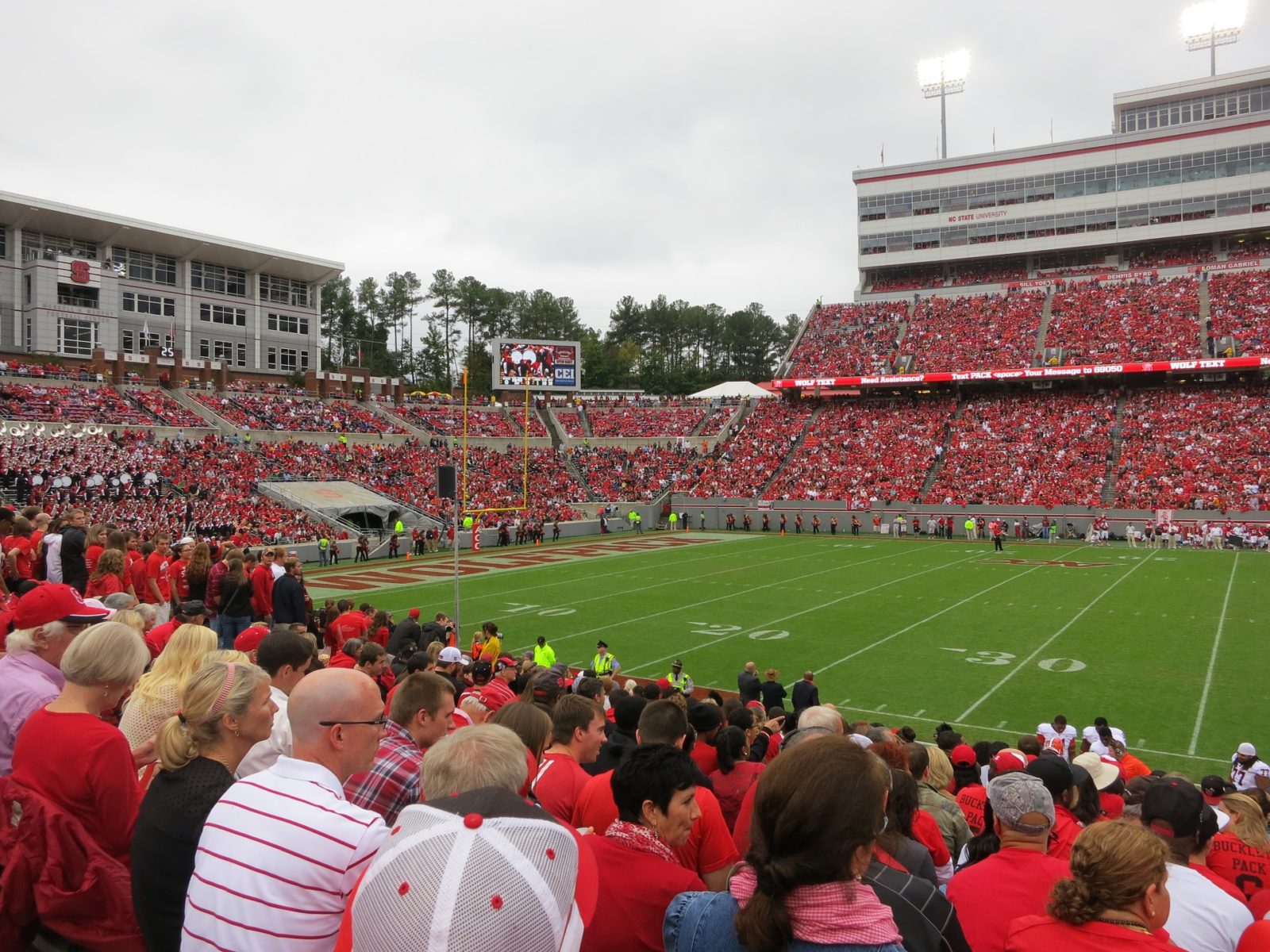 This is actually NOT a SEC football score between the Dawgs and the Gators, but rather the frenzy of bank mergers that were announced during 2018, and we still have 2 weeks to go! This week alone, Fidelity Bank, First Landmark Bank, and Calumet Bank announced they had been acquired by larger banks.
So what does this mean to our small business community? Clearly, the fewer number of banks typically means less competition in our market, which ultimately results in fewer sources of capital to fund our small business market. Many of my clients ask, "Should I be concerned?" The answer is, "Maybe."
Banking is still a relationship driven industry. Business owners do business with bankers, not banks. Thus, banking is still a people to people industry. If your bank has been purchased, there is one thing you can count on, and it's called CHANGE. No matter how much you are promised that everything will remain the same, change is always inevitable during a bank merger.
Often the most common issue following your bank's merger is that you may lose your banker. It is not uncommon for bankers to leave within six months after the official merger date because your banker doesn't like change either. Typically, the new bank has different loan policies, procedures, forms, etc., and no matter what they say, I've rarely witnessed a smooth bank merger.
So as a business owner, if your banker leaves your bank do you follow or stay the course? Great question, so here are a few things to consider:
If your banker leaves will their new bank "like" your industry and understand your business?
There is a chance that your banker's new bank could also be acquired in the near future.
If you change banks and follow your banker will the new bank match your current credit terms? Changing banks can be expensive.
It is also important to note that bank mergers are not all doom and gloom. In reality, sometimes change can be good. The new bank may provide better products and services, more locations, and higher lending limits to help fund your growing business. Additionally, if you are a valuable client, chances are that your new bank will fight to keep you as a client, especially if your banker chooses to leave.
In closing, my advice is to be patient, as change is never easy. Changing banks can be time consuming and costly. When you meet with your new bank, be proud to tell your story. After all, banks continue to be the least expensive source for capital to help grow your business.