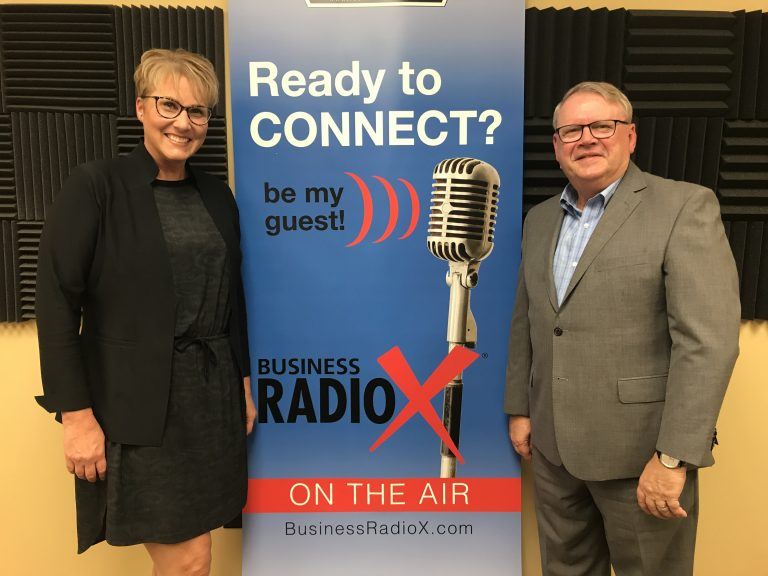 Tricia Dempsey, Thrive-Her Coaching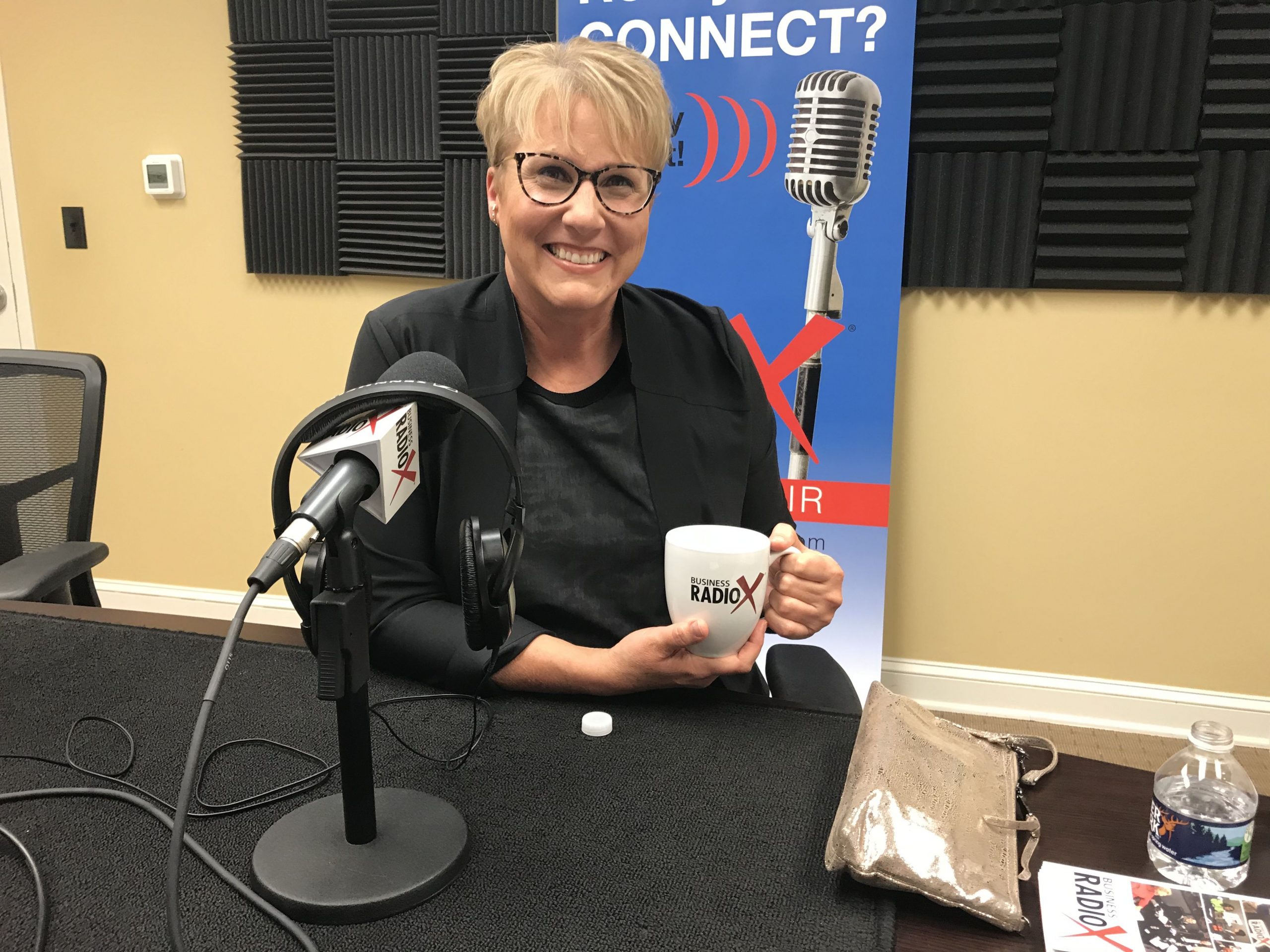 Over 4,000 ambitious career women have turned to Tricia Dempsey for advice. Her journey from 7th grade school teacher to 7-figure CEO – to the successful sale and exit from her own business – instilled in her a passion for activating women to create meaningful careers they love.
Tricia describes Thrive-Her as a movement and her life calling. The Thrive-Her coaching programs are built around The Next Level Framework where women successfully overcome self-doubt and limiting beliefs, and pursue their dreams with complete clarity and bold confidence, all while creating careers and lives that work.
Thrive-Her is dedicated to helping professional women live their purpose, leverage their strengths and love what they do. They deliver digital courses, group coaching programs, and 1:1 coaching. Their courses empower women to create a vivid vision, communicate their value with confidence, increase their visibility for maximum impact and build a vibrant community of support so they can create a thriving career and life they love.
For more information visit the Thrive-Her website. You can reach Tricia by email or phone 770-309-2928. Also connect with Tricia on LinkedIn and Facebook.