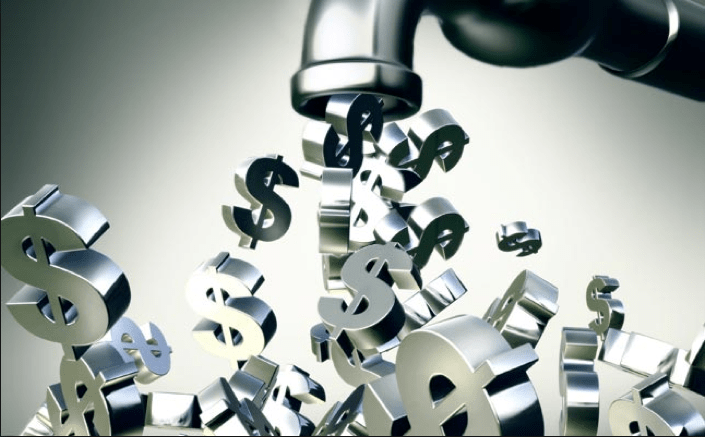 I remember many vacations driving to our beach destination for summer vacation with two young daughters asking, "Are we there yet?" My answer was always, "Not yet" or "We're almost there." Etc. Any parent knows what I'm talking about.
Well, we're halfway through the year. With June 30 financials coming, it's time to take a look to see if you're on track or livin' on a prayer? Are there any midcourse corrections to be made to meet your annual goals?
I have two clients, professional services firms, that are both wanting to drive revenue. One firm has a good backlog and to drive revenue higher, that client has a capacity concern. Is there sufficient staff to execute the work and deliver on time and on budget? This owner needs to increase revenue by 30% to hit his budget number for the year and is contemplating questions like, "Do you hire or try to do it with existing staff? And what are the implications of either decision?"
Here's where a few KPI's (key performance indicators) can help the owner make a decision. We were able to access industry data for peers and found that the industry sales growth rate is 13%, and profits are growing at 26%. Billable hour efficiency is 66% (billable hours vs total hours) and revenue per employee is $170,000. Because of sales growth in the industry, this client has a higher billable hour efficiency and revenue per employee. So it was decided to add staff rather than over work existing staff.
The second client also wants to grow, but the business model for this company is to use contractors to deliver the work, so capacity is not an issue. This client may leverage a marketing campaign to drive revenue higher by creating awareness in the marketplace. But, how much do you spend on marketing and how do you measure the return?
Again a few KPI's can inform the decision-making. Sales are growing about 9%, well above GDP. Profits are growing at 31%. So if they can find the sales, they are very profitable. For the last 5 years, companies generally spend about 1% of revenue on marketing, so this client, has a rough idea of how much they should allocate towards marketing. From a marketer's point of view, this is probably low, but this is what is spent in the industry based on over 2,000 businesses in this space over the past 5 years. While returns on marketing vary, this client is looking for gross profit at 130% of their spend.
In both cases, a few pertinent KPI's helped these owners get clarity of thought and execution as they drive revenue in their businesses. You're halfway to year-end. Are you livin' on a prayer?  What are you going to do to hit your goals in the second half of the year?