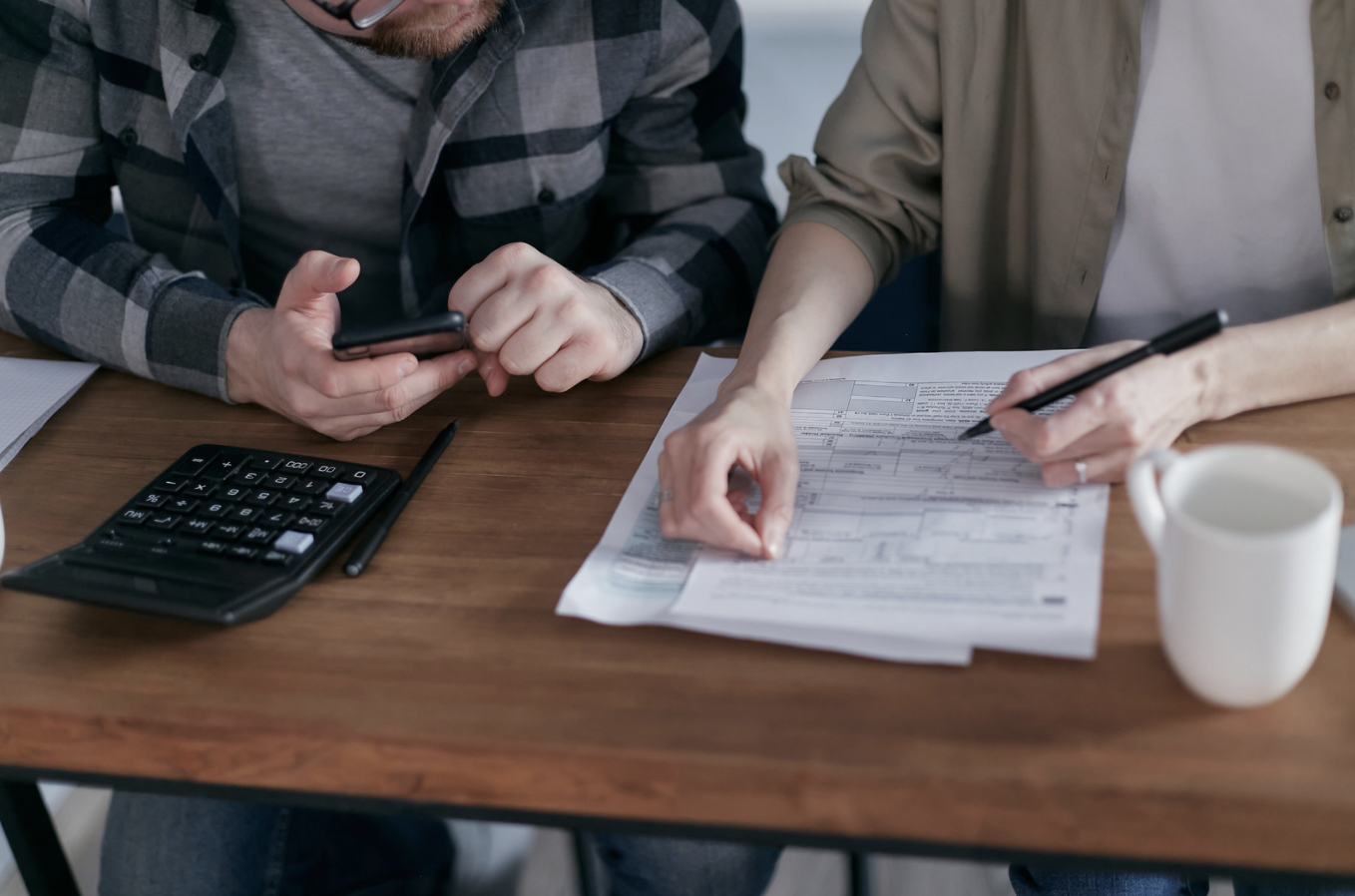 Wrapping up our series on your most googled financial questions, we saved a big one for last: taxes. A word that strikes fear in the hearts and minds of many business owners. But, it doesn't have to.
Every business owner has a big dream for their business and wants to make it happen. However, many business owners don't follow a unified strategy to get there, leaving them overwhelmed and sometimes angry. Some of that anger is relegated to the amount of taxes they had to pay on last year's income. Part of that unified strategy is to sit down with your tax accountant annually, maybe even twice a year if your taxable income is large.
In my experience, there are proactive accountants that bring strategies to the table for their clients to consider. There are also reactive accountants, that collect your tax documents in February or March, prepare your returns and let you know how much you owe in taxes and help you calculate quarterly estimates for the year to come. No advice or strategies, just the tax returns. Each business owner should decide for themselves what they want in that relationship. However, with growth comes complexity to include tax planning. That certainly was the case with a client of mine.
This client had invested in people and processes over the last several years and saw a 56% revenue increase in 2021 with taxable income double what it was last year. To say the least, as year-end approached, he was very aware of what his tax obligation was going to be. With the advice of his CPA, he was able to look into 3-4 tax credit programs which gave a reduction in taxes. A tax credit is a direct reduction of taxes vs. a tax deduction reduces taxable income.
Specifically, this client had added jobs, conducted research and development, made a contribution to a low-income housing project, and a donation to a local hospital. All of these qualified as a reduction in taxes. Because this company retained employees, it was eligible for employee retention credits which allowed significant tax credits toward payroll taxes paid.
Finally, the company had established a defined benefit plan which allowed them to make a significant contribution to the plan, which then reduced taxable income and qualified as a tax deduction on the tax return. The value the company received in information and advice from their proactive CPA far outweighed the cost of the meeting in time and money.
It's important to all of us to have a CPA, a banker, and an attorney as part of our personal board of advisors. The information and advice each can give in their respective areas of expertise can help maximize the profitability and success of your firm. So don't just Google and hit the highlights of things you think you should know. Have a professional on your side to guide you.