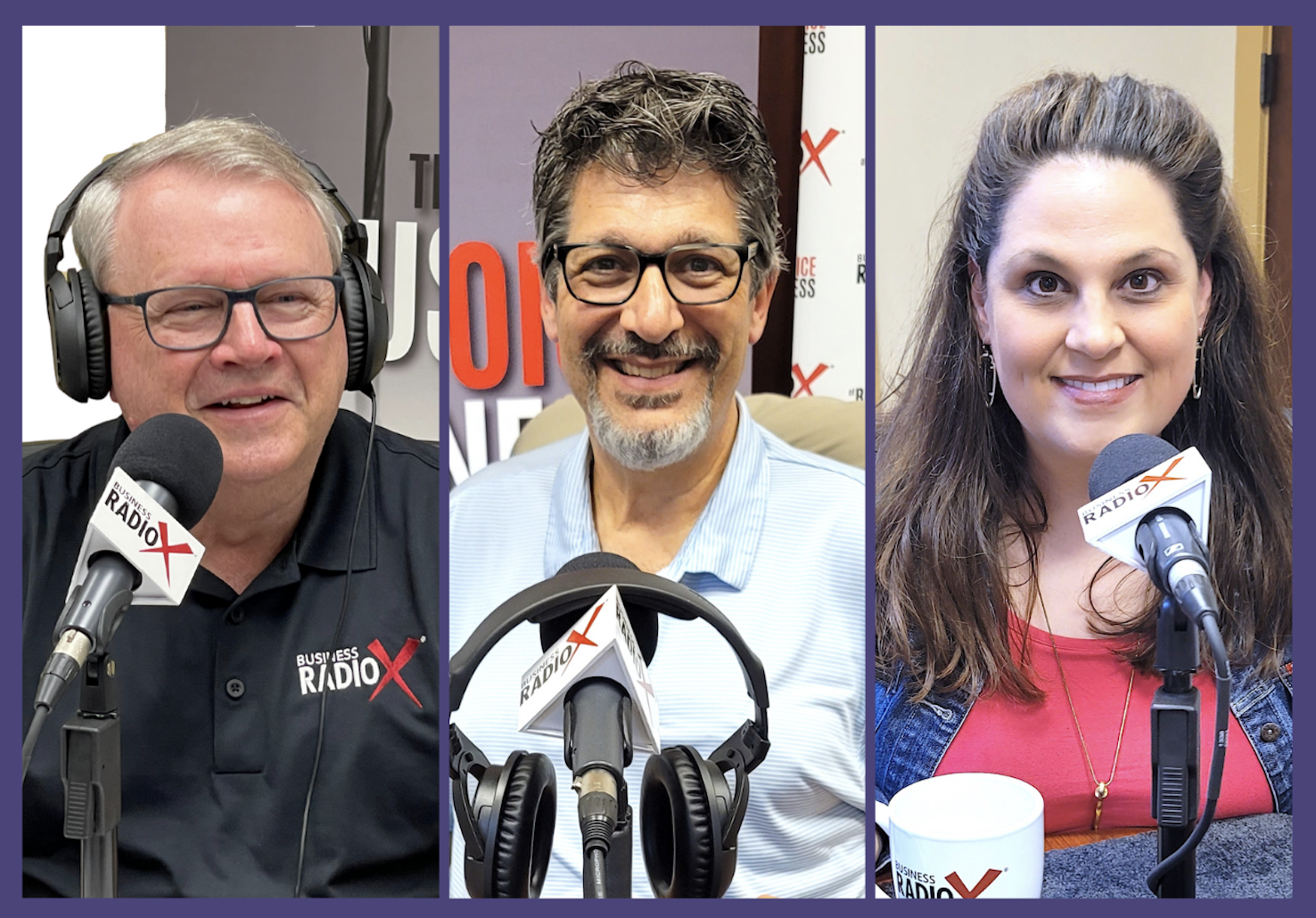 Host Bill McDermott welcomed two accomplished entrepreneurs to this edition of ProfitSense with Bill McDermott: Barry Adams, Peachtree Awnings, and Marika Ponton, Office Angels. Barry shared how his inspiration for starting his business was to "make people smile" and how that mission guides both their work and care for their associates. He also talked about associate engagement, the need for more trades people, the business book he recommends, succession planning, and more.
Marika discussed the mission and work of Office Angels as well as her career journey. She also shared lessons she's learned, the advice she has for business owners, her book recommendation, and more.
Bill wrapped up the episode with the one sales rule everyone should follow.
ProfitSense with Bill McDermott is produced and broadcast by the North Fulton Studio of Business RadioX® in Alpharetta.