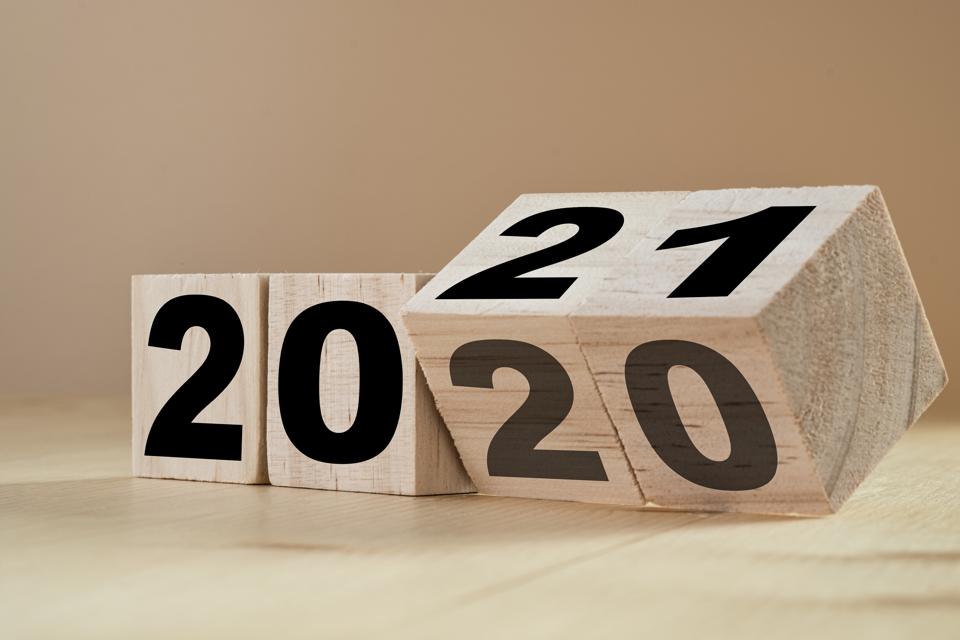 When it comes to running a business, every business owner wants to be confident about how to move forward with a strong financial position. In order to do that, they need to increase revenue and maximize profits.
The problem is most business owners aren't experts in knowing how to manage the financial part of their business. They feel confused and frustrated. As we wrap up 2020 and look ahead to next year, this article offers some ways to move forward and gives excellent advice on where to focus.
One element I would add is take a hard look at your people and processes. Do you have the right people and are they in the right seats? Are your key processes documented and do you have a way of checking to be sure they're followed by everyone?
Starting a business is easy but scaling a business is hard, especially during a pandemic. To start 2021, let's break through the barriers holding you back from growing your business!
Bill McDermott
The Profitability Coach