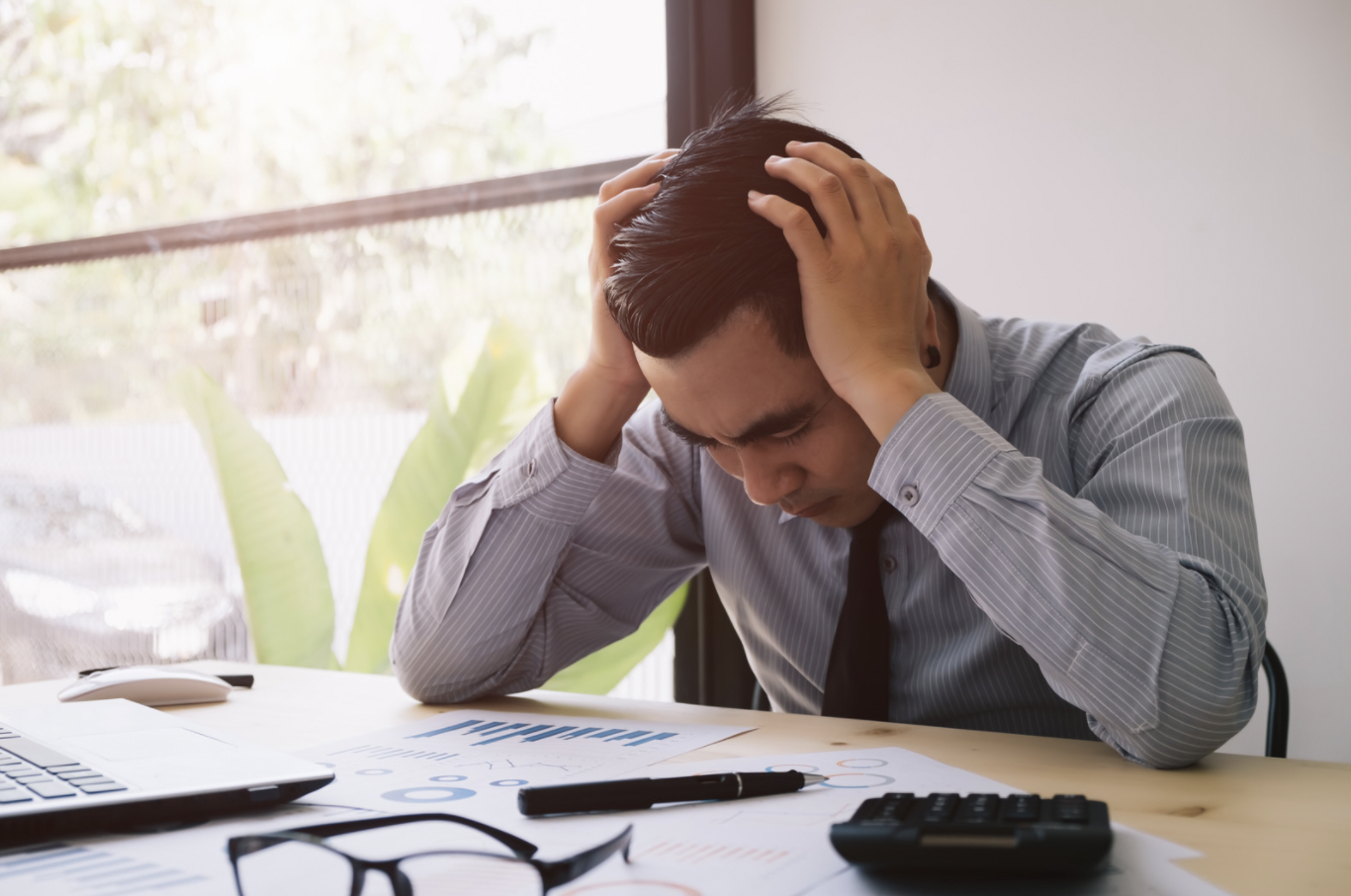 In your business, money has a way of going out just as fast as it comes in. When cash is tight (and it almost always is), many business owners go home at night worrying about lack of cash in their bank account. In fact, 54% of business owners in a recent Forbes survey are losing sleep because of it.
So what can business owners do? Get sleep insurance.
I worked with a very successful veterinarian who had built his practice over 30 years. He started small and built it to having multiple vets working for him. He saved enough for a down payment on a building, which he purchased.
One day we were talking, and I asked him, "With all the growth you've had, did you ever lose sleep over lack of cash flow?"
He said, "No, I sleep like a baby because I have sleep insurance."
I pressed a little bit and asked, "Sleep insurance?"
"Yes," he said, "very early in my practice I acquired a line of credit from my bank. Ever since, when I needed cash to bridge the gap in my bank account, I borrowed on my line of credit for a week or two and then paid it back. I haven't lost a bit of sleep since."
If you're losing sleep over cash flow, I suggest you take this business owner's advice and get a bank line of credit.
A good rule of thumb is one month's revenue. Don't use last year's average, especially if you're growing. Look at your annual budget for this year and divide that number by 12. Banks prefer to approve lines once a year, so guess a little high to give yourself some wiggle room. There are some great conventional or SBA options.
Or, you may be opposed to borrowing money in your business and prefer to bootstrap your business. While this is often the least attractive way to obtain funds, you may prefer to put the money in yourself or borrow it from family/friends. However, many people prefer not to mix business with family and friends, which could limit you to your own personal funds.
A third option, while an expensive source of borrowing, is to borrow against the value of your accounts receivable. This type of lender doesn't care about your balance sheet or income statement and just loans 75-80% of your accounts receivable. There is a monthly service charge and interest rate that could put you in credit card-type rates (18-24%). But, it is an alternative if you don't qualify for a bank line of credit or don't want to bootstrap your company.
Wouldn't it be wonderful to:
successfully secure financing,
have cash on standby,
be able to cover nearly any need that arises?

If you're a business owner losing sleep because of cash flow, it doesn't have to be that way. Let's talk today!
Or, if you're ready to apply for a bank line of credit, download our free resource, "Are you bankable and bank-ready?" to make sure you're prepared.