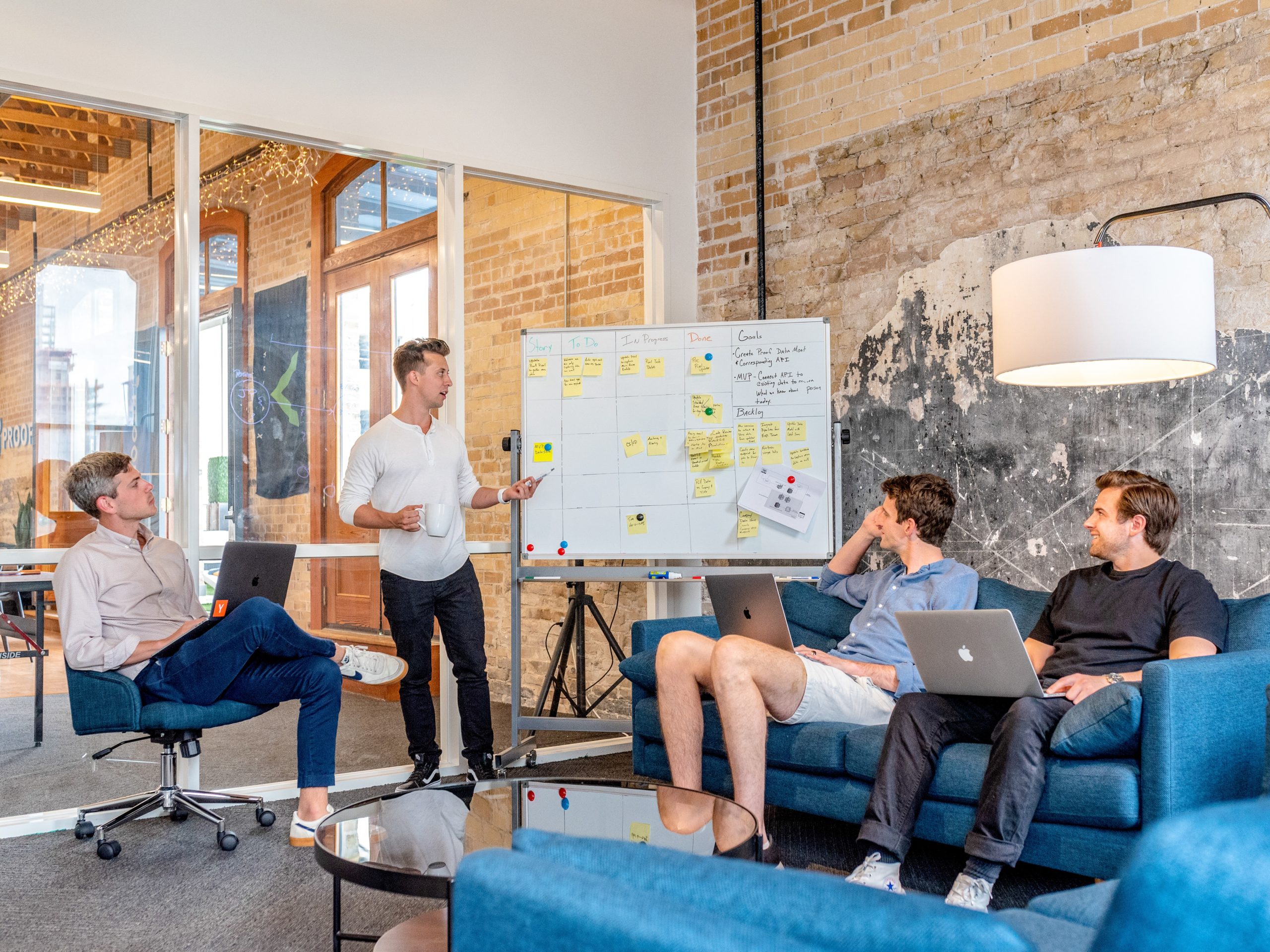 Every business owner has a big dream for their company and wants to make it happen. But, when it comes to retiring one day and driving off into the sunset, most business owners don't know where to start or what to do. They've been so busy working in the business, they haven't stopped to take the time to work on the business, getting it ready to sell and putting all the parts in place. It shouldn't be so hard to exit your business and receive a fair value for it when the time comes.
In recent blogs, we've talked about concepts of transferable value, building a successful management team, and obtaining reliable financial statements. Now it's time to talk about the secret sauce that really makes your business wildly successful. These are the things that are chiefly responsible for driving growth and profitability and how we differentiate our company against our competition. 
I was recently having a conversation with a client and he was very articulate about how he differentiates himself and his company:
"The whole story is wrapped around relationships and how you've built those relationships. You can't relax on your morals. You have to build relationships with other people too. The next generation of leaders coming up, junior engineers, project managers etc. You've got to retain those relationships too. They need to know you and what you're doing. As you build those relationships, when you do a good job for them and then they tell their peers and so on. Take folks to lunch, call to check in. I have my people to use that same relationship formula too."
This owner has 36 years of industry experience and started his company 15 years ago, with steady growth since the beginning. You've heard the saying, "people do business with people they know and trust." Those relationships are also what differentiates his company from its competitors. It's hard to have relationships in big companies because there's often so much turnover.
When determining the secret sauce for your business, ask yourself and your team the following questions:
How do achieve your revenue growth?
How do you grow your profit margins?
How is your business managed?
Do you have a 5-year growth plan?
When we've answered these questions, we are well on our way to defining our secret sauce for ourselves and any potential buyers. Handing them a written document that answers these questions and gives them a roadmap for success for the next 5 years is invaluable for any buyer. Don't put off this valuable time working on your business to get ready for a successful exit. Start today!