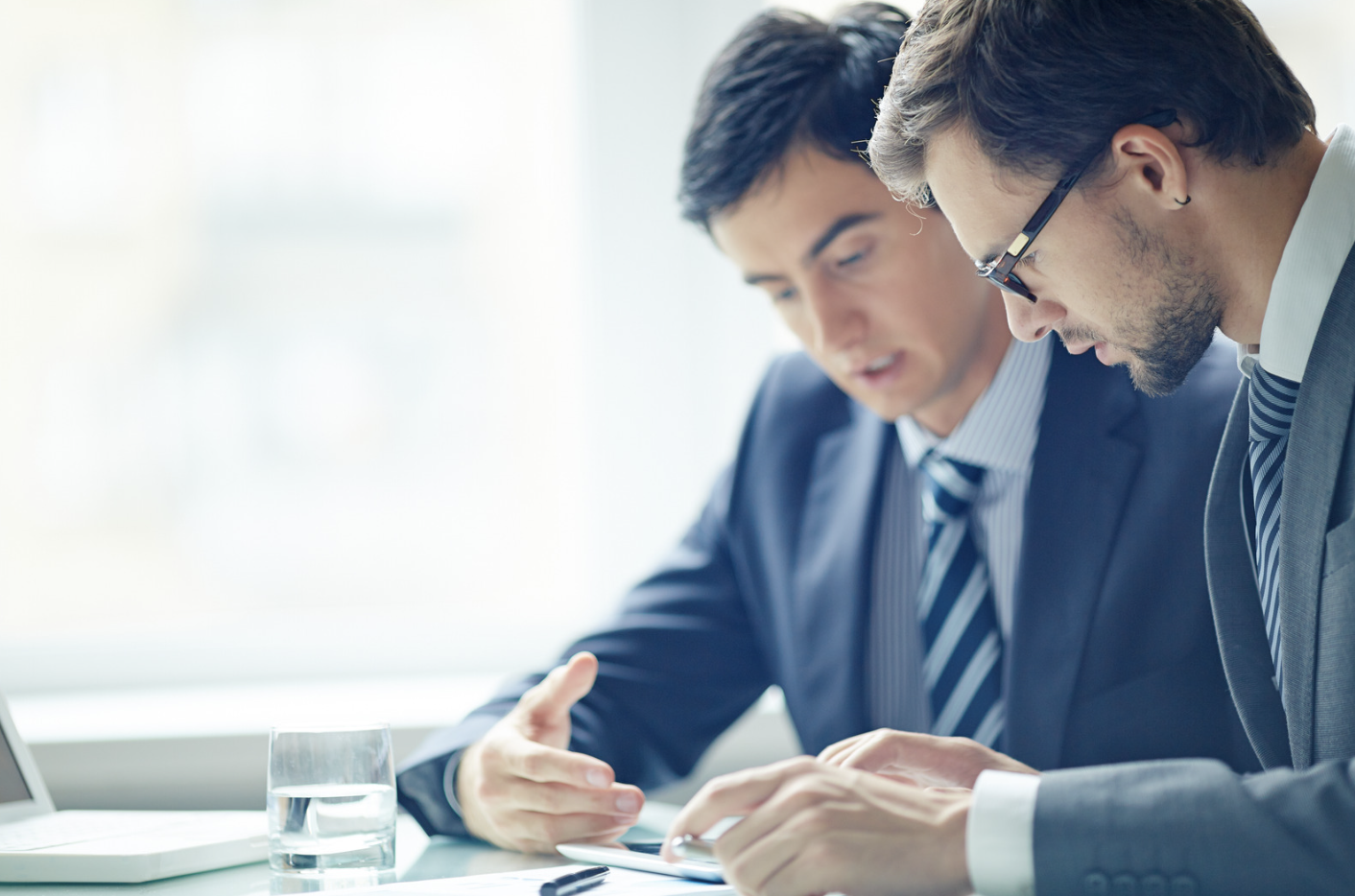 Every business owner has a big dream for their business and wants to make it happen. But if your marketing is inconsistent, or you're not prospecting for new business and suddenly a few loyal customers leave, you may be losing momentum. This loss of momentum can be confusing and frightening because you don't know where to start or what to do to get it back. Every business owner wants to have a business that others aspire to become.
I've been working with a client for several years; they have a business with a long history and are in their third generation of leadership. However, their sales have trended down 3 out of the last 5 years. They had a record year in 2022, but sales are off 15% this year against last year. This company's momentum seems to be, at best, "fits and starts".
In my experience, the number one weakness in growing firms is marketing. Either they haven't figured out what makes them unique in the industry or don't communicate it consistently to their market. Also, if a company is not consistently prospecting for new business, they don't replace revenue from prior years. Or, they may take a reactive approach where they are waiting for the business to come to them. Other issues can arise if a loyal client feels neglected and they may leave after a period without a "thanks for your business".  
On the flip side, I work with another client that believes they have figured out what makes them unique in the marketplace and is consistently communicating that in all marketing channels. They constantly prospect for new business and appreciate their loyal customers and take care of them. In the past 3 years, their efforts have been rewarded with 60% cumulative sales growth.
Have you lost momentum in your business and want to get it back? Hopefully, this will give you a couple ideas of what causes lost momentum and will help you get back on track to increasing momentum and increased cash flow and profitability.