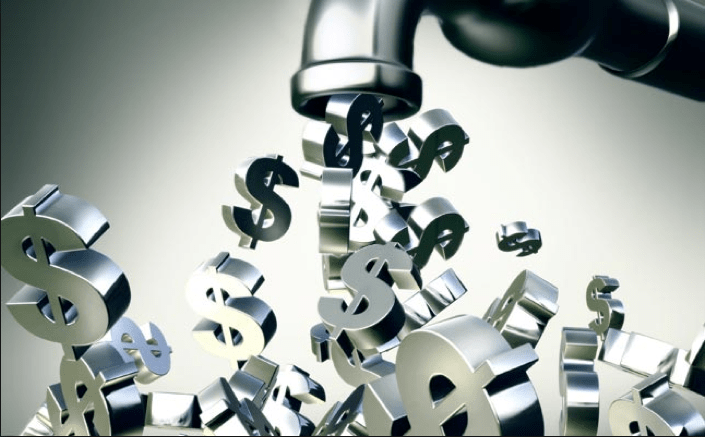 Every business owner wants to have more money in the bank. You've been bleeding cash during the pandemic. Now your PPP or EIDL money is gone. What do you do?
The problem is you may have been bleeding cash. How do you get to breakeven? If you've lost cash from the pandemic, how do you get it back?
Managing the finances of your business is hard. A pandemic makes it harder. You're confused, overwhelmed, and maybe even paralyzed. It shouldn't be so hard to have a business that brings in more than it spends.
I get it. I've been in your shoes. I actually started my business in the last recession. I navigated through 4 recessions with hundreds of business owners in my banking career. If you need help, call me.
Getting more money in the bank is a three-step process:
Pull the statement of cash flows for 2019 and year to date 2020, 2 separate reports.  It's in QuickBooks Online under your standard reports. This report is divided in to 3 categories:

– Operating activities, how much you collected.

– Investment activities, how much equipment did you buy.
– Financing activities, how much did you borrow or distribute to yourself.
Changes in debt – capital expenditures + cash flow = changes in cash.
2. Identify the hurdles getting in the way. Make a plan of how you're going to increase cash (collect faster, sell off stale inventory or old equipment, or borrow or distribute less to yourself).
3. Monitor your plan to see how your cash balance is climbing.

Bottom line: If you don't monitor your cash balance and continue with business as usual, you'll see your cash balance decline and miss opportunities. If your cash flow statement is new to you and you want some help, you don't have to make decision alone. Call me today and we'll get you on the road to increased cash flow. Start today!
Bill McDermott
770-597-3136