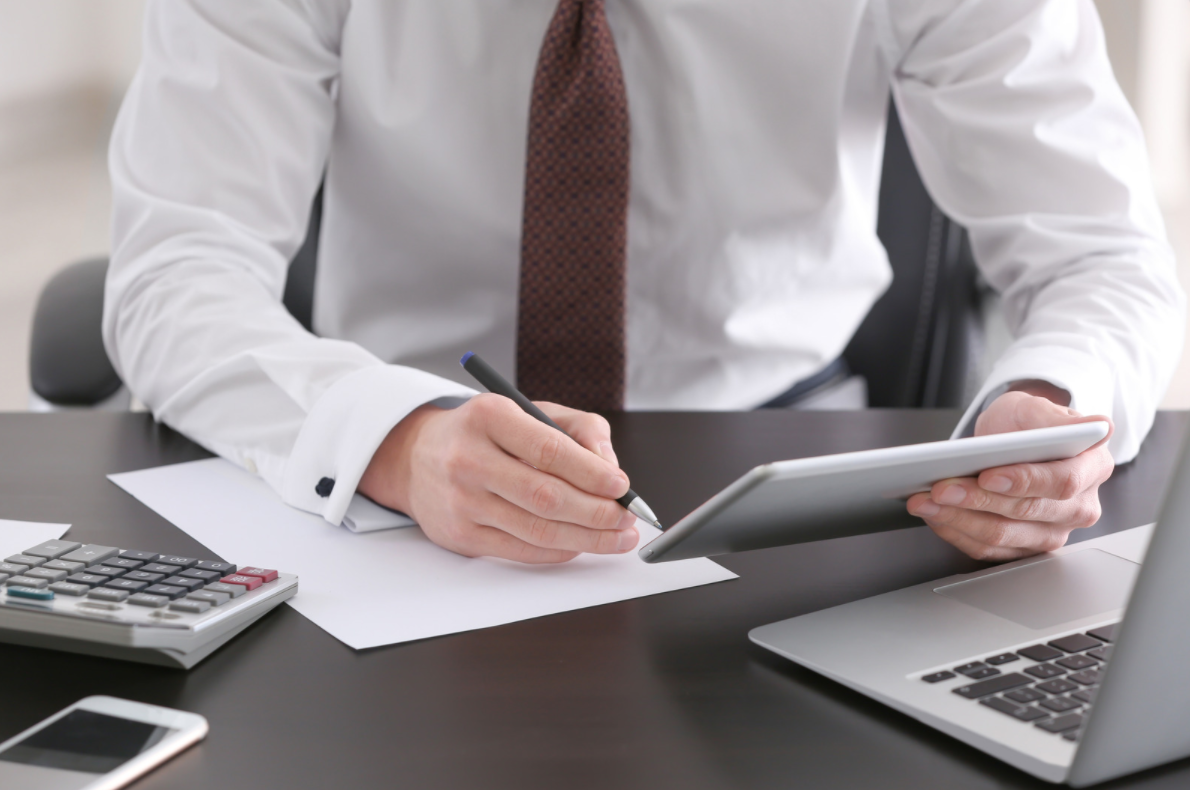 Every CEO/business owner wants to maximize cash and profitability to maximize shareholder value. However, many don't know where to start or what to do, which leads to confusion and frustration. It takes a guide with a plan to identify the hurdles getting in the way. 
Doug Tatum's book, "No Man's Land", chronicles where mid-size companies begin to fail. Companies that are too small to be big, but too big to be small. That in-between place where growing companies fail is "no man's land".
Often in a growing firm, there are circumstances where a company is so focused on growth, they lose sight of their client's needs. A firm can grow on a well-positioned exchange between a client and an entrepreneur. However, when explosive growth occurs it demands more of the entrepreneur, rendering him/her unable to monitor and adapt to the changing needs of their clients. There's a gap between what the client expects and what the firm delivers in its operations. The result is that the client is not satisfied, the company loses momentum and falters, and sales stagnate.   
I worked with a professional firm that experienced this. They had built an excellent reputation over the 50+ years in business. However, they had adopted a reactive approach of "the business will come to us" rather than a proactive approach of bringing business in. The company had lost momentum, revenue was stagnating, and they had to change their approach or lose their competitive advantage. The CEO quickly spotted this and adopted a collaborative approach with clients that led to increased momentum, increased sales, and an increasing stock price for their company stock.
To maintain market alignment, a company must consistently innovate new products and services to meet client demands. When I started The Profitability Coach in the Great Recession, a large part of my practice started with loan workouts for distressed businesses, and then finding them financing when operations turned around. Those clients then asked me for financial advice by looking at their financial statements. This innovation gave birth to Profitability Coaching. Many of these CEOs/business owners are Baby Boomers and are now asking me about ownership and management succession. This innovation gave rise to Business Exit Planning. Every business owner wants to achieve financial freedom and exit their business on their terms and timing.
As CEO/business owner, you should be asking your management team two questions:
Is my company simple to do business with?
Has our firm made promises to clients that should not have been made? Or has the firm neglected to make promises that should have been made?
Market misalignment is a natural outcome of growth. There can be 4 signs that your company may be misaligned:
Company revenue is no longer growing.
Your company is losing momentum or your competitive advantage.
You've noticed tensions between sales and operations because of promises made and delivery. 
Are quality problems more pressing?
This exercise around market alignment will help the CEO and the team fully understand the unique value proposition the firm was built on. It will create an understanding of how that value proposition has changed over time. Also, if you're a solopreneur, you may conclude that you can no longer keep the business aligned by yourself. It may require an increase to staff. If any of these circumstances exist in your business, the realization is that growth increases complexity. Don't bury your head in the sand hoping this problem will go away. Create a plan to get your business realigned to your market and continue growing the business of your dreams.